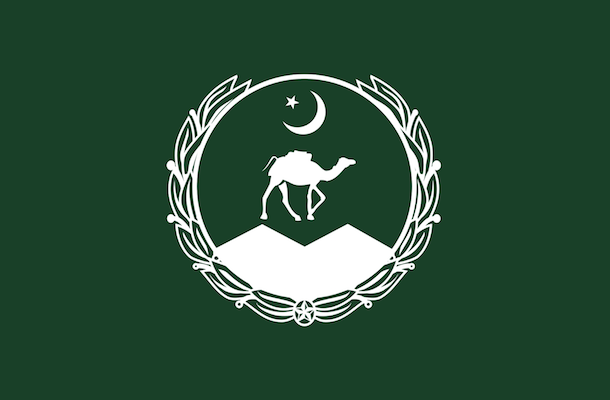 Quetta: concerns raised over appointment of a new Vice-Chancellors
Appointment of new Vice Chancellors for Bolan Medical University has raised concerns, as outgoing Governor had made the appointment in the very final days of his tenure.
According to the details received by the Balochistan Post, Baloch Doctors Forum questioned the transparency on the appointment of new VC for the first ever medical college of Balochistan (Bolan Medical University).
"We will not accept the appointment of a VC on the basis of ethnicity and nepotism rather than merit. Governor's haste in issuing the notification for the appointments further raise doubts about the transparency of the process", said Baloch Doctors Forum in a press release.
"After the 18th amendment, Governor has no authority for this appointment, but to wait for the next government", further read the statement.
It is pertinent to mention that the appointments of Vice Chancellors for BUETK and BMC turned controversial when the appointment notifications were made in the final days of Governor's tenure.
Baloch student organizations and Doctor's forums have raised concerns over the appointment of VCs from only a particular ethnicity, ignoring merit and other communities.