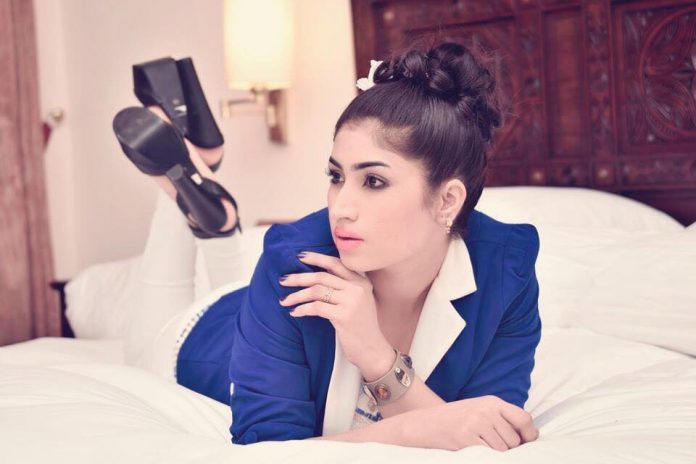 Pakistani journalist Sanam Maher's book, The Sensational Life and Death of Qandeel Baloch, based on the life of the 'Pakistan's Kim Kardashian', Qandeel Baloch, has been shortlisted for India's Shakti Bhatt First Book Prize 2018.
Maher shared the news on Twitter to confirm that her book was shortlisted for the literary prize.
Qandeel Baloch, a model who was famous for her revealing outfits and Instagram poses, was murdered by her brother in 2016. Qandeel was likened to Kim Kardashian of Pakistan for her brazen social media posts. She had divided opinion in socially conservative Pakistan.
Maher's book about Qandeel Baloch was released earlier this year. It is described as 'a testimony to the short, incandescent and courageous life of Pakistani social media personality, murdered for the family's honour by her brother.'
Maher has been shortlisted alongside five other authors, including Preti Taneja (We That Are Young), Sujatha Gidla (Ants Among Elephants), Deepak Unnikrishnan (Temporary People), Aanchal Malhotra (Remnants of a Separation) and Shreevatsa Nevatia (How to Travel Light).