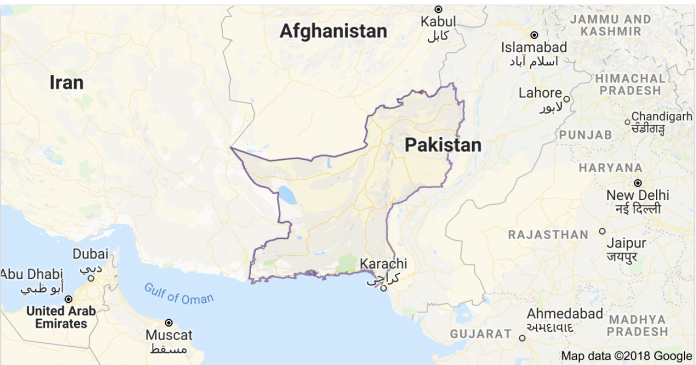 A person was killed and three others were were injured in Quetta, whereas, one went missing from Turbat.
According to the details received by the Balochistan Post, one person died and his two brothers were injured when an armed clash erupted between two groups at Hanna Orak area of Quetta.
On the same day, a man was injured by assailants in a bike-snatching incident. Mohibullah Bangulzai, owner of the bike, sustained injuries and was shifted to the nearby hospital.
In other news, a man identified as Nizam s/o Hamid r/o Mand was picked up by armed men from NADRA office in Turbat city.
According to the locals, armed men appeared as members of Pakistan's para-military forces and were accompanied by the men of secret services who identified Mr Nizam and took him away.
International campaign groups including Human Rights Watch and Amnesty International also accuse Pakistani security forces as the culprits of 'illegal abductions in Balochistan'.
Pakistani Military denies these allegations.