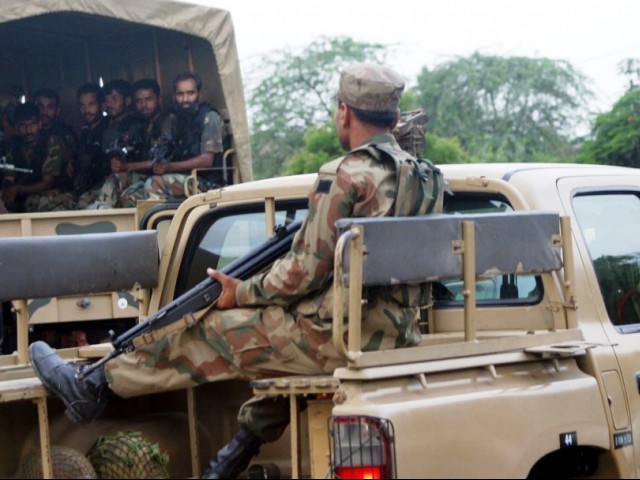 A Pakistani security forces convoy guarding the multi-billion dollar project has come under heavy attack in a locality of Panjgur, Balochistan.
According to details received by The Balochistan Post, unknown armed persons attacked a convoy of Pakistani security forces in Keelkor, a suburb of Panjgur in Balochistan on Thursday morning.
According to local sources, Pakistani forces suffered 'heavy losses' in the attack.
Pakistani Army and special services have been deployed in the area to protect China funded multi-billion dollar project, China Pakistan Economic Corridor (CPEC).
Security forces and personnel of construction company FWO, which is a subsidiary of Pakistani military, have continuously been targeted in the region by Baloch armed groups, who claim the CPEC was initiated without the 'will and approval of Baloch nation'.