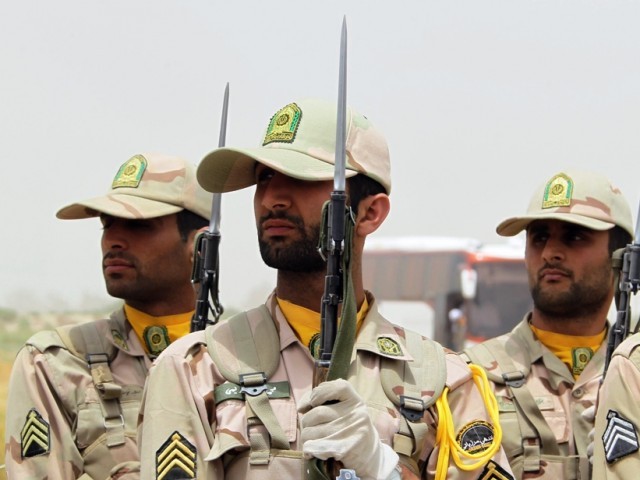 An Iranian border guard has been killed on Monday evening in a shootout with unknown armed persons in western Balochistan.
According to details received by The Balochistan Post, a personnel of Iranian border guard was killed in clashes with unknown armed persons in Mirjaveh, Western Balochistan.
The border guard, Lt. Akbar Masoumi Nejad, died on the spot.
Iranian state media claimed that the shootout took place between Mirjaveh 128 commando unit and drug traffickers. However, the claims could not be verified from independent sources.