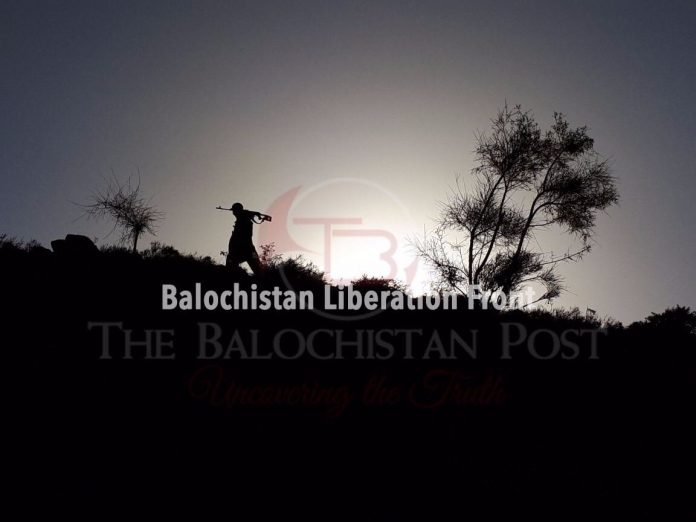 Balochistan Liberation front (BLF) has claimed responsibility for three different attacks carried out against Pakistani security forces.
Spokesman of the most active armed group in Balochistan, Guharam Baloch, called media outlets to take responsibility for the attacks.
Two of the attacks were carried out on Monday, whereas, another was carried out today.
According to Guharam Baloch, a Pakistani military camp was attacked with heavy weaponry on Monday in Tejaban, Kech.  He claimed that Pakistani forces suffered losses in the attack.
In another attack on Monday, an outpost of Pakistani security forces was targeted in Kashi Wadh, Jhao. "Three personnel of Pakistani forces were killed, whereas, two suffered injuries in the attack," spokesman of BLF said.
In Tuesday's attack an outpost of Pakistani Army was targeted with rocket propelled grenades in Mand, Kech. "Pakistani forces suffered heavy losses in this attack too," said Guharam Baloch.
BLF, headed by medical doctor turned guerrilla commander, Dr. Allah Nazar has been active against Pakistani security forces since early 2000s. It is considered one of the most lethal and active armed groups of Balochistan.